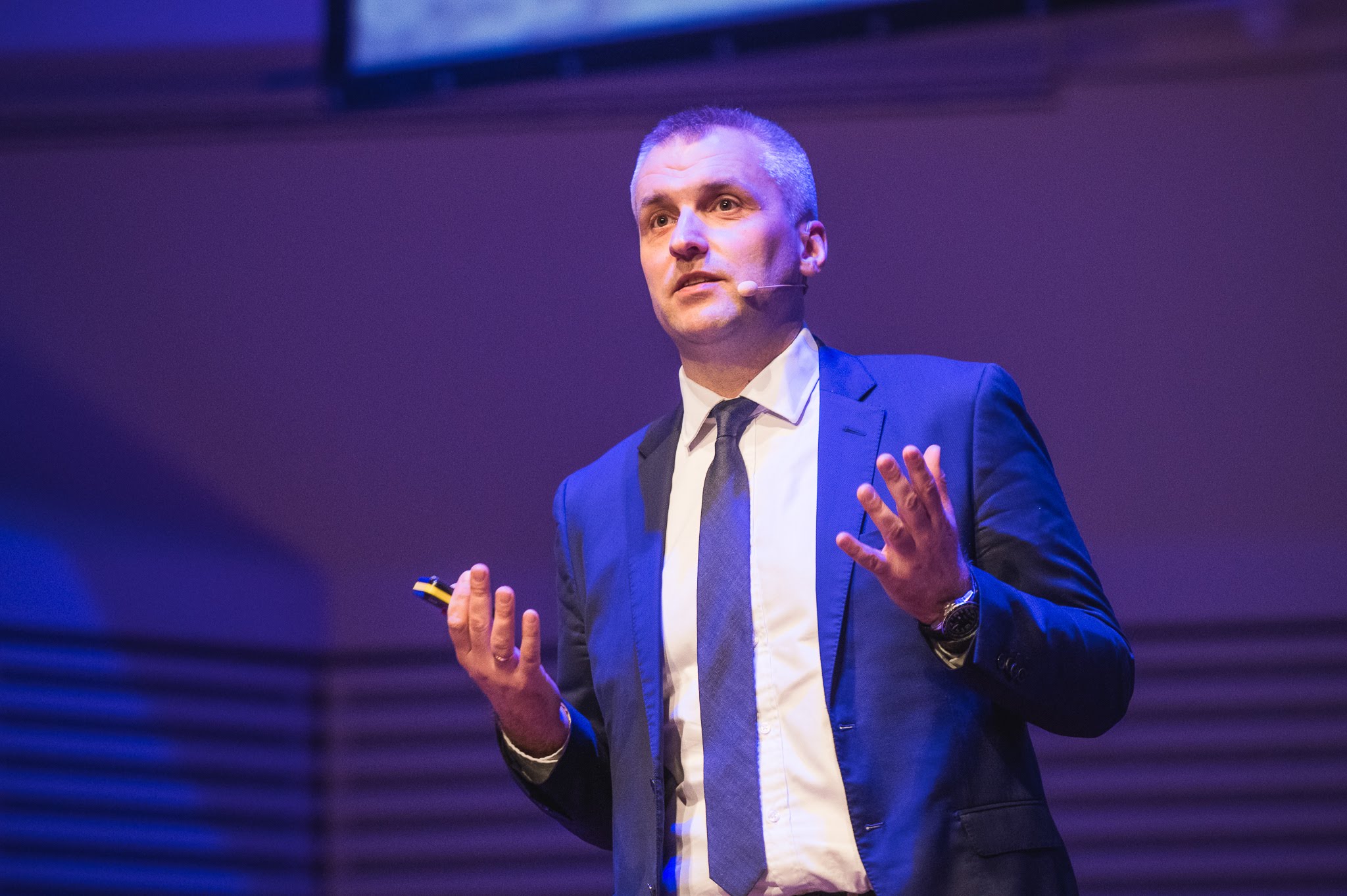 As an Executive Director of The John Maxwell Team, I am certified to facilitate, speak, train and coach individuals and groups in the areas of leadership development, professional skills and personal growth. Trained and mentored by John Maxwell and mentors of his world-class faculty, I am equipped with the tools, resources and experience to help you and your team improve your productivity, performance and profitability. Whether you are looking for a facilitator for group workshops, corporate training in leadership, speaking, sales, or coaching skills for your leaders, or a speaker for your next event, I have access to exclusive content that is only available through a certified Executive Director of the John Maxwell Team to help you reach your goals and objectives.
I conduct my business work in London, I call it my second home. Seeing others around me discovering their potential, young entrepreneurs pursuing their dreams, youth and children find their callings, peoples lives changed is the greatest joy for me.
After my studies at Riga Technical University I have worked on almost every job possible;
started as a janitor/yard keeper (Lesson learned - people love tidiness),
supervisor in truck workshop (Lesson learned - fellowship matters),
sales agent in roofing business (Lesson learned - Leadership is vital)
sales promoter in flooring business (Lesson learned - Bla, Bla does not work)
...
Now I have grown to a role of independent executive director running multiple business lines (lesson learned - never stop dreaming, sooner or later you will fulfil your calling)
Full list available on request. For several years I have also been serving as a volunteer on many charities and organizations pursuing my greatest goal and calling in life - helping others to grow. All those 20 years of professional experience have contributed to my personal story base and character, main foundation of my coaching, teaching and mentoring skills.
Having personally founded 3 companies and managed numerous cross-border projects I completely understand the challenges on international business, cross-cultural communication, team peer connection issues and human behavior flaws.
My goal is to help people, including youth, organizations and businesses to grow, discover and pursue their real values, develop excellent leaders that will attract mostly capable team players.