Have you ever had a dream, wondering on what do you need to make your dreams come true?
Your dream has power. It can inspire you. It can empower you. But will it reward you?
Perhaps you have come across numerous success and dream fulfilment methtods;
N steps to this
How to get a £1000 deal in 30 minutes
How to turn $500K in million over night
And ... Other Nonsense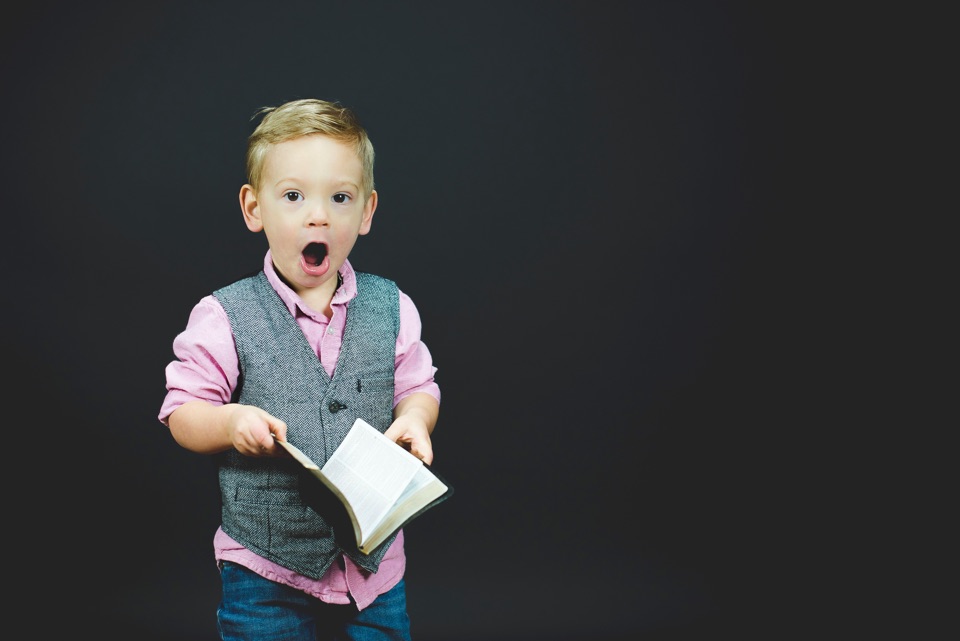 I bet you're really tired of these, or ... You know what I mean, but I don't want to be rude here. The good news are there is a different - non conventional way on testing and achieving your business dream.
Neat and proven methods based on an easy three step process. Ones utilised by the world's top successful people. If you will be able to answer yes to these touch points, I am convinced, your pathway to a successful business dream will be established.
Dream

Observes the Ownership question of your idea, wraps that in Clarity cover and opens up a Reality window.

Grow

Works through your Passion, sets up a clear Pathway, towards right People you need to fulfil your Dream. 

Influence

Teaches influence walking you through the correct meaning of Cost matter, builds up your Tenacity and sets up a Fulfillment playground to achieve Significance. 
Most people fail to realise their potential because their dream remains hypothetical.
This phenomenal process takes your dream from ethereal to achievable. You will learn how to;
Crystallise your vision and galvanize your commitment.
Take ownership of your dream
Introduce clarity on setting your goals
... And loads of other questions ...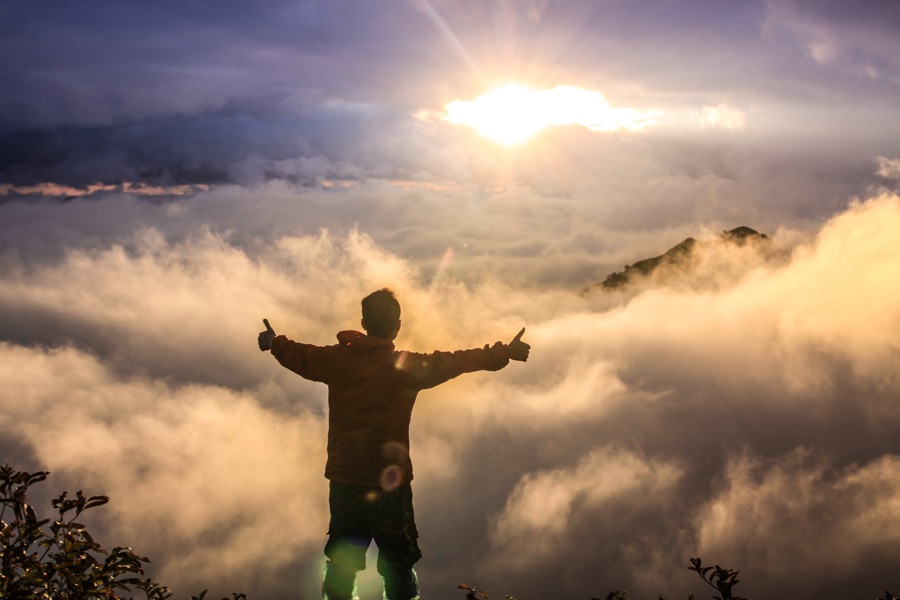 Take a look on the comments from people that have tried some of these methods:
Sigita (Business owner):
I have gained new experience, valuable suggestions, ideas for my further development. The first project I have not just listened to, but planned how to work on a regular basis; share my thoughts with my associates, firstly family members.
Baiba (Training programme coordinator):
Typically after bad workshops and seminars my email is packed with complains. This time it was empty. I treat that as an excellent evaluation.
Inga (Project leader - considering starting her own business):
A lot of valuable insights; encouragement; experience; I was challenged to go out and start actually doing something and get out of my comfort zone.
Anonymous (Opted out on including her name - GDPR):
Janis told us a lot and encouraged us to express our dreams. He also took a great deal of responsibility for our dreams and involvement in them.